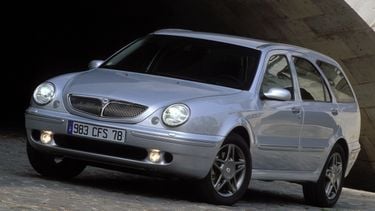 Autovisie is always looking for used cars for enthusiasts and therefore searches through the lists of the sales site Gaspedal.nl. This time we found a Lancia Lybra.
Lancia introduced the Lybra in 1999. Initially as a sedan, but a year later also as an SW. The model was not in production for a long time. The last one rolled off the production line in 2005.
Lancia Lybra, the most beautiful interior of the year
A Lancia Autovisie magazine advertisement in 2000 read: "It is the inner beauty that transports me." A nice marketing quote, although the editors were actually positive about the interior of the Italian in 1999.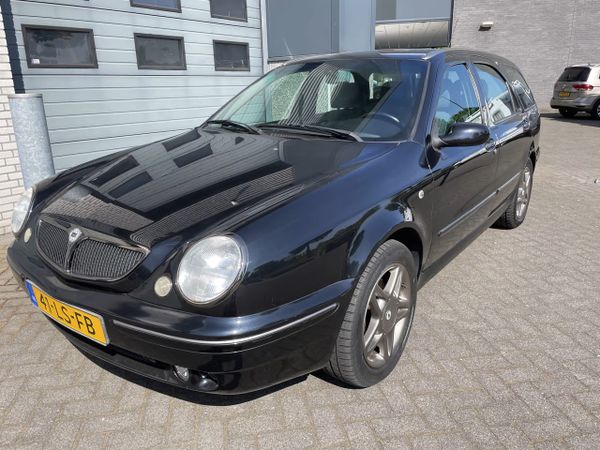 Just before the turn of the century, the Lybra won the title of 'most beautiful interior of the year'. "The interior is a better performance than the exterior. The Lybra is simply beautiful on the inside, according to us at Autovisie. We are not alone in that opinion; the reader feels the same way."
A good automatic gearbox
Yet not only the interior of the occasion is good. The automatic gearbox was also very refined for its time. "Comfortable shifting, fully automatic, is what Lancia's Lybra calls 'Comfortronic'. If desired, the transmission can also be guided through the gears at lightning speed with the gear lever. Automatic and sporty in one."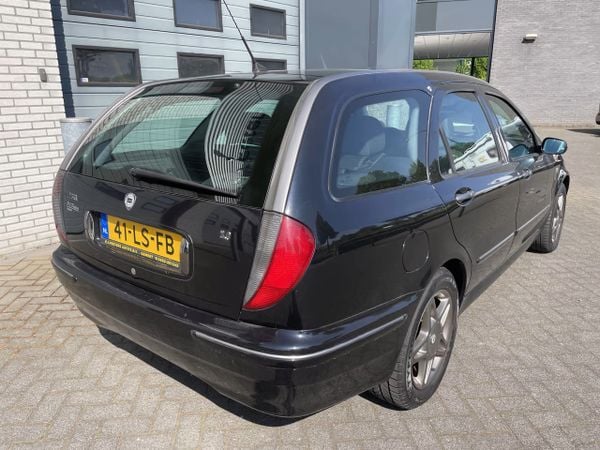 "The gear lever looks like that of a normal manual gearbox. No J-gate or other complicated circuitry to get from P (from parking) to D (from drive). Lifting a ring and moving the lever backwards is enough (Full-auto)."
An occasion with five-cylinder
"It is remarkable that the box is able to bring out the best in the five-cylinder. In the Lybra with five-cylinder and manual gearbox, we more than regularly had the impression that the power source was lazy and had to be whipped frequently. In combination with the automatic transmission, we have never had that feeling."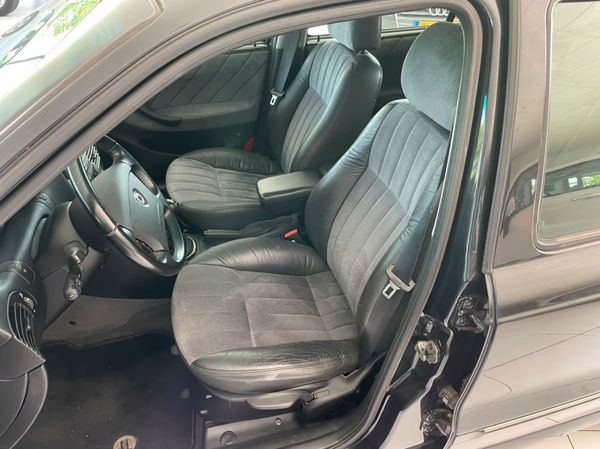 "In Sport, the transmission is less convincing. It does stay in the same gear for a long time, sometimes at uncomfortably high revs. Then the choice for a sporty driving style is even more emphatic, because the driver decides to operate the gearbox himself. And it works excellently: quickly, accurately and without a hitch. Exactly as it should be."
Lancia Lybra als occasion
Autovisie finds such a Lancia Lybra as an occasion. The model features the 2.0-liter five-cylinder with 4 valves per cylinder.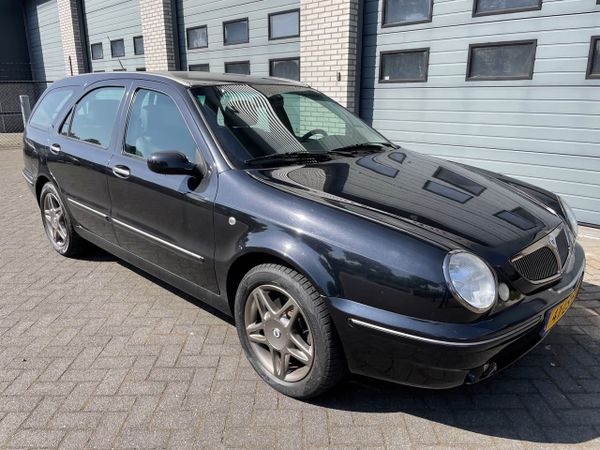 The power source delivers 154 hp and 186 Nm of torque and the top speed is 210 kilometers per hour. As a station wagon, the Lybra completes the zero-to-hundred sprint in 9.9 seconds.
Do you want this occasion: Lancia Gamma Coupé, classic status near?
The offered occasion is from 2003 and has just over 95,000 kilometers of experience. The seller is asking 6,750 euros for the car.
Did you see a mistake? Mail us. We are grateful.
Occasions


5 mrt 2023,

You want this occasion: Aston Martin Rapide, 'a superstar'

Occasions of up to € 10,000


4 mrt 2023,

Occasions: 3 compact MPVs for 10,000 euros

Occasions


2 mrt 2023,

You want this occasion: Renault Avantime, 'more dynamic than an MPV'

News


2 mrt 2023,

Dutch government sells original Dutch Hummer H2 with low mileage

Occasions


21 feb 2023,

You don't know these 4 forgotten cars from the 00s yet

Occasions


19 feb 2023,

Carnival: with these 3 cheap occasions you can pull a big car

Occasions


19 feb 2023,

Dutch government sells Porsche Taycan Turbo S

Occasions


19 feb 2023,

This tuned Lamborghini is the strongest occasion in the Netherlands