About 103,000 companies are behind on repaying their corona debts to the government, of which more than 73,000 entrepreneurs have not even repaid anything. The cabinet calls on them on Thursday to repay the amount advanced, otherwise the Tax and Customs Administration threatens with reminders. According to the cabinet, if companies are unable to repay the debt, they should seek help or apply for postponement options.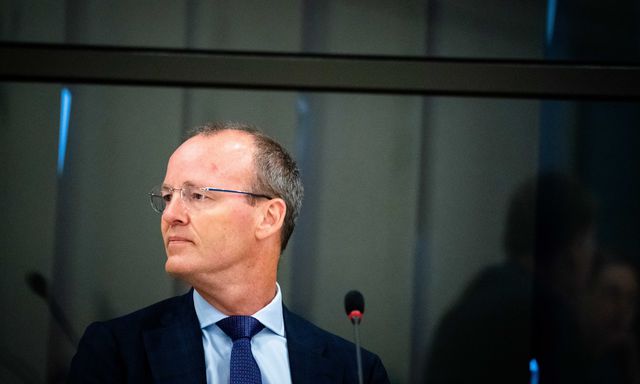 Read also DNB boss Knot: spread paying off corona debt over generations

The Tax and Customs Administration will take additional action in the coming weeks to get in touch with the companies in question. If they do not respond, a new letter will follow in April. If the employers have not yet applied for a deferment or have started paying off in May, the tax authorities may be able to start collecting. In a letter to the House of Representatives, State Secretary Marnix van Rij (Tax and Tax Administration, CDA) writes that the government is still counting on an amount of 17.2 billion euros from a total of more than 242,000 entrepreneurs.
In October last year, a total of 266,000 entrepreneurs started paying off the debts from the support packages that were set up in the corona crisis. The government wanted to prevent many jobs from being lost as a result of the measures. With the government support, companies could continue to pay their staff during a lockdown. Meanwhile, 21,000 companies have repaid their entire debt and 138,000 entrepreneurs still have to repay, but are on schedule for this.