A Chinese employee has obscured information about ASML's technology. The employee no longer works for the company from Veldhoven, according to the chip machine maker's annual report. The company has reported the incident to the authorities and says it does not think the embezzlement is "material" to the company.
ASML started an investigation after the incident. "Certain export rules" may have been violated as a result of the security incident. The company has taken measures after the incident. It is not known which they are. The company says in its annual report that it is more often affected by cyber attacks on IT systems.
The Dutch company ASML is the market leader in lithography machines, devices that make chips for telephones, computers and data centers for artificial intelligence. China is very interested in this technology, because it wants to be less dependent on the import of chips and is therefore trying to set up its own industry. The United States wants to counteract this development. The US recently signed an agreement with Japan and the Netherlands on export restrictions for chips. Besides the Netherlands, Japan is the only country that can make lithography machines. It is not known what exactly has been agreed between the three countries.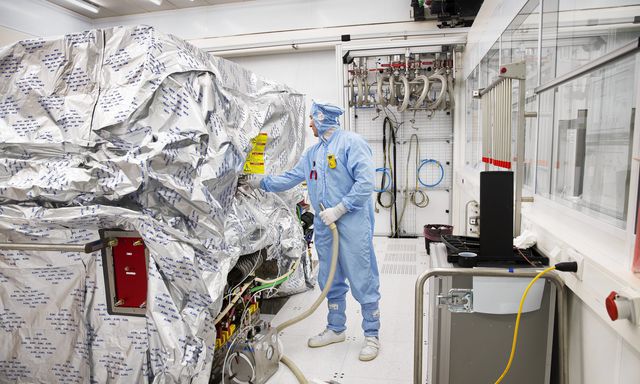 Read also: What are the consequences of the deal that the US and the Netherlands concluded for ASML?