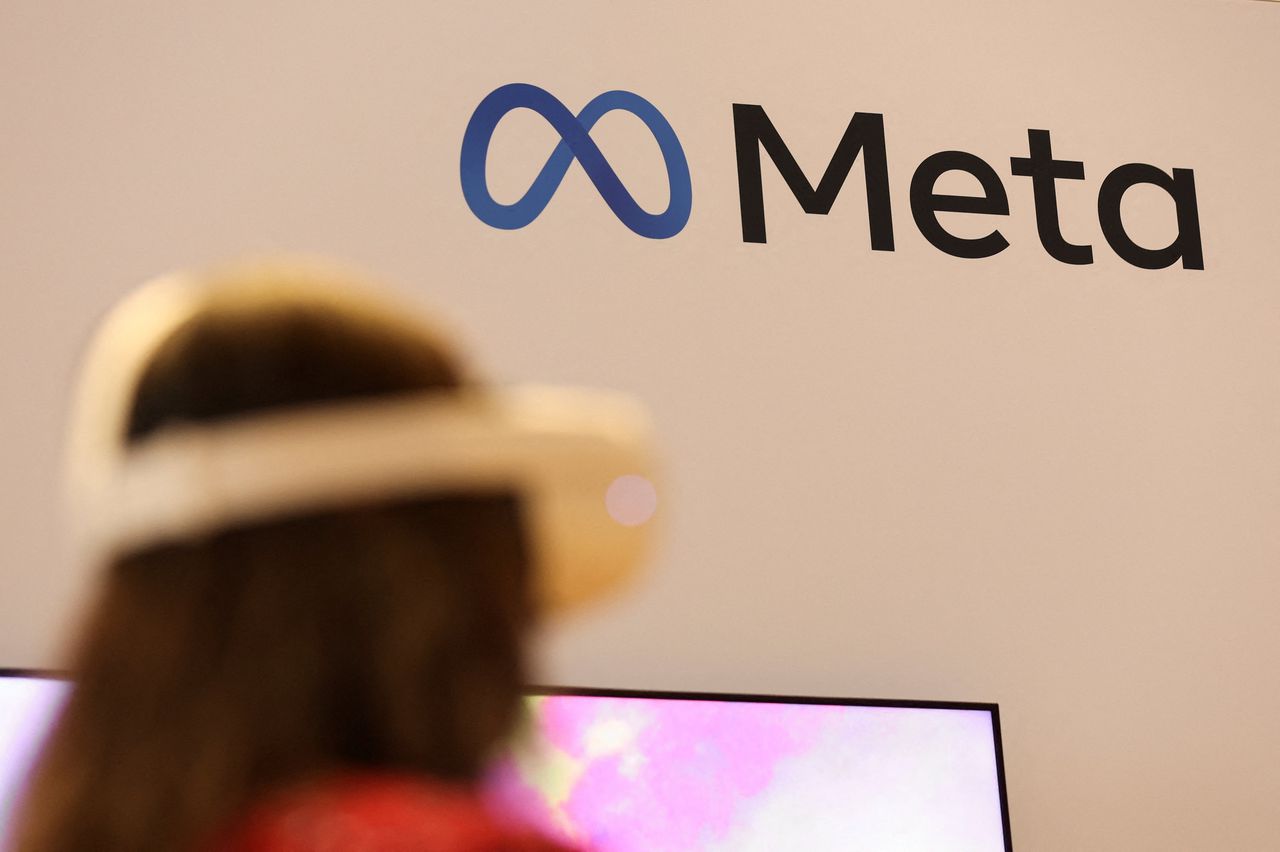 Following Twitter, Facebook and Instagram are also starting with a paid subscription form, which allows users to verify their account and access additional functions. Meta CEO Mark Zuckerberg announced this in a Facebook post on Sunday. The company will first roll out the new service next week as an experiment in Australia and New Zealand, after which the rest of the world may follow later.
Meta, parent company of the social media platforms, offers the subscriptions from $ 11.99 (11.18 euros) per month. Those who sign up via the Apple operating system iOS will lose $ 13.99 per month. Users can verify their account with the so-called Meta Verified subscription with an identity card or passport and then receive a blue check mark. Meta also promises them extra protection against fake accounts posing as someone else and direct access to customer service.
Social media companies hope to tap into new sources of income with paid subscriptions. Now they are largely financially dependent on advertisements. In 2021, for example, Twitter introduced the Twitter Blue service in Australia and the United States, among others, where users could pay $ 2.99 a month for links to ad-free articles. After his acquisition, new CEO Elon Musk raised prices to $8 to $11 a month last year and a subscription became a condition for a blue check.