The Saudi state oil company Saudi Aramco, the largest oil company in the world, made a record profit of 161 billion dollars last year, the equivalent of about 151 billion euros. It is the highest profit since the stock exchange listing in 2019 and an increase of 46 percent compared to 2021. The company reports this on Sunday.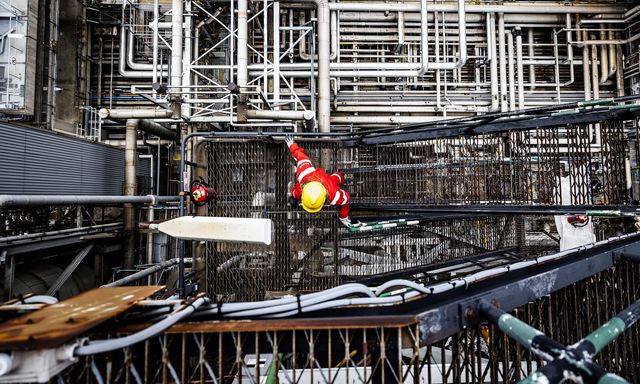 Read also: Oil companies reap plenty of criticism with billions in profits

The causes of the mega profit include higher oil and gas prices and more production, but also because many Western and some Asian countries want to move away from Russian oil. For this reason, Saudi Aramco decided to increase the dividend by 4 percent compared to the third quarter.
In a statement, Saudi Aramco CEO Amin Nasser warned of the risk of underinvestment in the oil industry. According to him, this also contributes to higher energy prices, because oil and gas "will remain essential for the foreseeable future". Nasser also says that his company invests in clean energy, although critics are skeptical about how sustainable these investments actually are.
A large part of these investments would go to the collection of CO₂ emissions instead of reduction. According to legal collective ClientEarth, it was calculated in 2019 that Saudi Aramco wants to produce and sell the equivalent of 27 billion tons of carbon dioxide between 2018 and 2030.
Saudi Aramco is yet another oil company that has achieved record profits in 2022. BP, Shell, ExxonMobil and Chevron also reported an explosive increase in their annual figures in the year that oil prices rose due to the war in Ukraine and Western sanctions against Russia.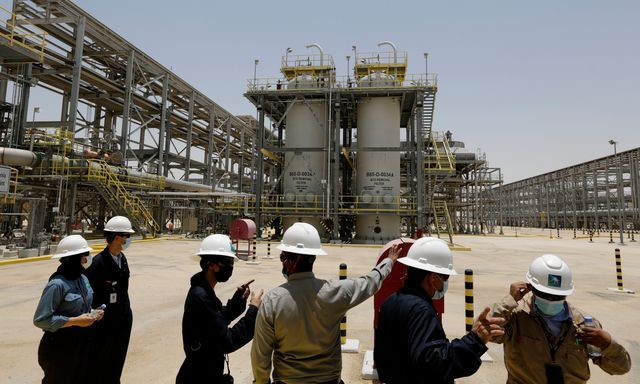 Read also: Even Shell's mega profit is dwarfed by Saudi Aramco's profit