PostNL does not want to touch the "people on the street", says the spokesperson. The parcel deliverers, mail deliverers and sorters he refers to will not lose their jobs in the short term. It is precisely the people with 'office jobs' at the head office of the postal company in The Hague who should ask themselves whether their position will still exist in the future. Think of jobs in human resources or sales, although it is still too early for definitive statements on this, says the spokesperson.
PostNL announced on Monday that it would cut two to three hundred jobs in order to save 25 million euros in 2024 and 30 million euros from 2025. This is necessary because of disappointing figures for the past year. In the traditionally busy fourth quarter of 2022, PostNL had a turnover of 883 million euros. That is 53 million euros less than a year earlier. The annual profit of the parcel delivery company also suffered a blow: it fell from 308 million to 84 million euros compared to last year.
The Midkap company fell hard on the stock market on Monday. The share price was 8.6 percent lower at the end of the day, at 1.66 euros.
'Circumstances'
According to PostNL director Herna Verhagen, the disappointing results are due to "turbulent circumstances" in 2022: the war in Ukraine, a low point in consumer confidence, rising labor and fuel costs. In addition, PostNL is competing with more and more other delivery companies for significantly fewer packages to be delivered.
In the past year, the company cut costs by, among other things, reducing storage capacity, driving more efficient delivery routes and increasing rates. Because this turned out not to be enough to compensate for the strong cost increases, PostNL now has to save more costs, for example by cutting jobs.
Although the postal company does not expect an increase in the number of delivery packages in the coming year, this will certainly happen in 2024, according to the spokesperson. That is why the company does not want to reduce the number of parcel deliverers, mail deliverers and sorters. "We want to be ready when the sector starts to grow again."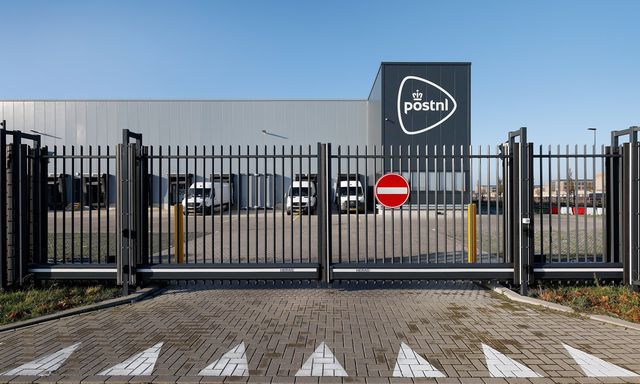 Read also:After the retail sector, PostNL also sidelined FNV. Is the union aiming too high?

New jobs will also be created. For example, there is a particular demand for people who can hold higher IT positions, according to the annual report. The company wants to invest more in this because digitization will become even more important in the coming years, according to the spokesperson. At the end of May, PostNL will submit the reorganization plan to advisory boards. The jobs to be cut will be announced early next year.
PostNL's disappointing results follow two excellent years for the company at the start of the corona pandemic.
A version of this article also appeared in the newspaper of February 28, 2023