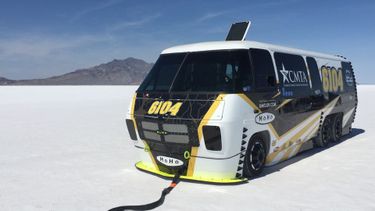 Your neighbor has an Adria Coral, the couple on the other side has a Bürstner Lyseo, and the house opposite you has a Hymer Exis-i. So which camper can you still buy to stand out in the street?
This 1977 GMC maybe? It is the fastest camper in the world, with an 8.2-liter Chevy V8 under the hood, which is equipped with modern fuel injection, a Magnaflow exhaust and a nitrous oxide system.
Campervan with roll cage in the interior
To get as much speed as possible from the 700 hp power, the camper has been thoroughly overhauled. Its aerodynamically optimized body is now aluminum, with a roll cage running the full length of the interior.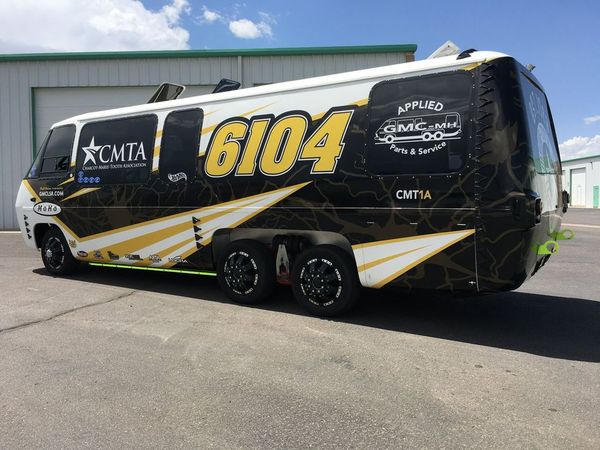 For safety, the camper has a built-in fire extinguishing system on board and a steering column that folds away in the event of a collision. The GMC reaches a top speed of 195 km/h. To shake off that speed, it got better brakes.
Why you no longer need a camper when you drive a Dacia
In the US, the GMC is street legal
Surprisingly enough, the camper is just street legal. At least, in the United States, where the requirements are not always strict. To use it as a camper, you still have to build an interior.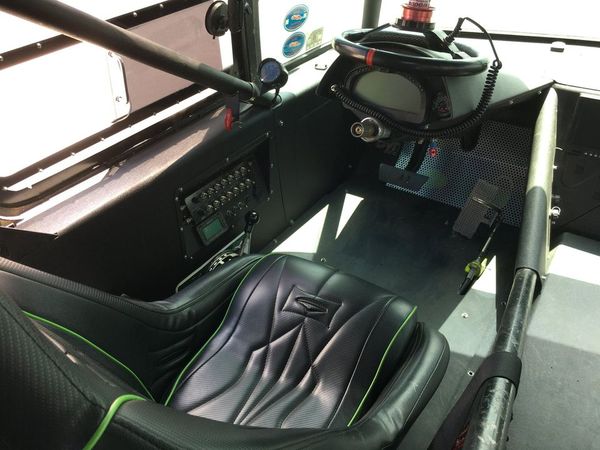 Because that's stripped. All that remains is a fuel tank, two racing fairings and a removable racing wheel, with a digital display behind it.
This small Suzuki Carry camper is 'Kei' cool
For sale on Facebook Marketplace
The MoHo, as the camper is nicknamed, is for sale on Facebook Marketplace. The asking price is $95,000. It probably cost a lot more to create it.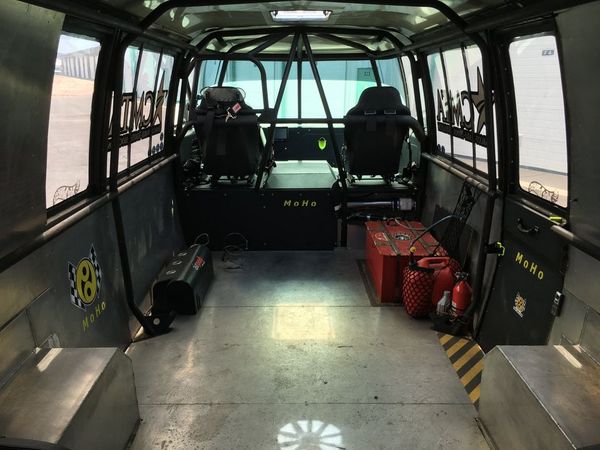 The vehicle was built years ago with sponsorship money from Hot Wheels and Mattel. MoHo was intended to raise awareness of Charcot-Marie-Tooth disease, also known as HMSN (Hereditary Motor and Sensory Neuropathy).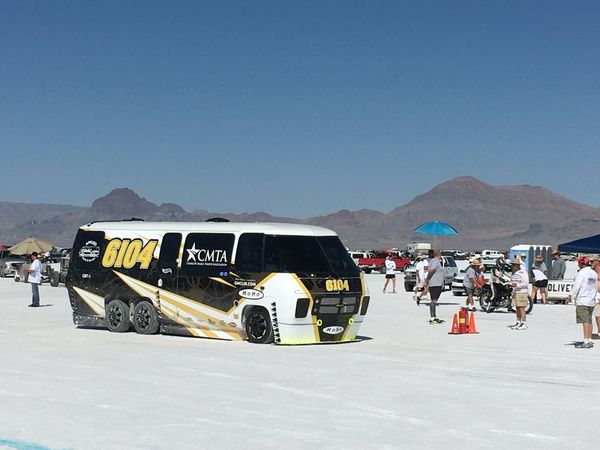 Did you see a mistake? Mail us. We are grateful.