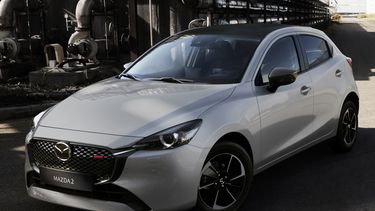 huh?! How can the fact that the new Mazda 2 is a bargain be depressing? It is fantastic that it is nice and affordable…
Yes, but the Mazda 2 is not that affordable. That is not due to Mazda and not to the car itself, but to the fact that all small cars are no longer affordable. More than 21,000 euros for a b-segmenter! Oof…
Mazda 2 cheaper than competition
But why do we still call the Mazda 2 a bargain? Because it has been placed on the market at a much cheaper price than the competition. For a Ford Fiesta you pay at least 26,450 euros. A Peugeot 208 is available from 24,050 euros and the Skoda Fabia costs 22,790 euros.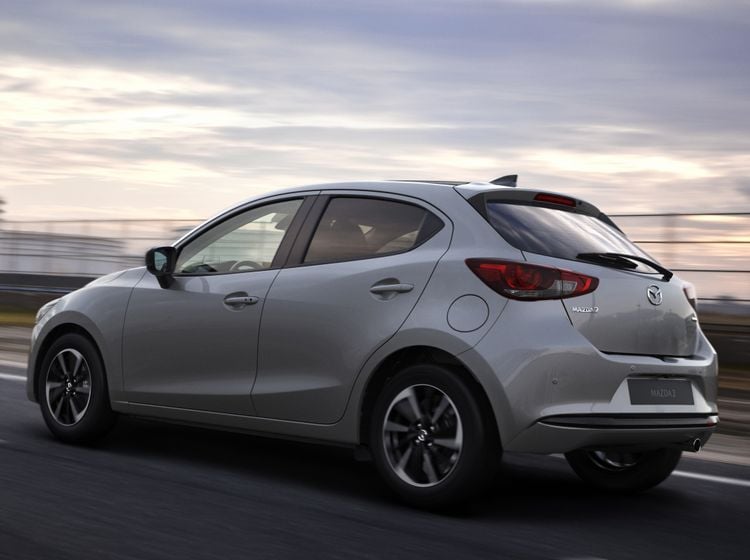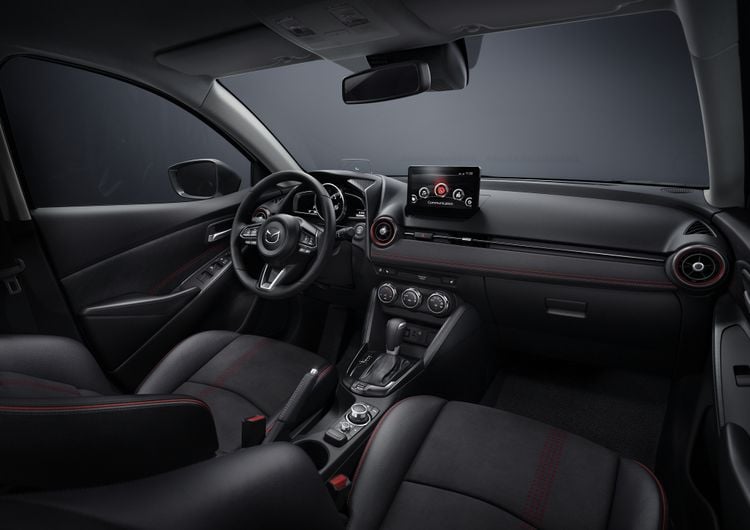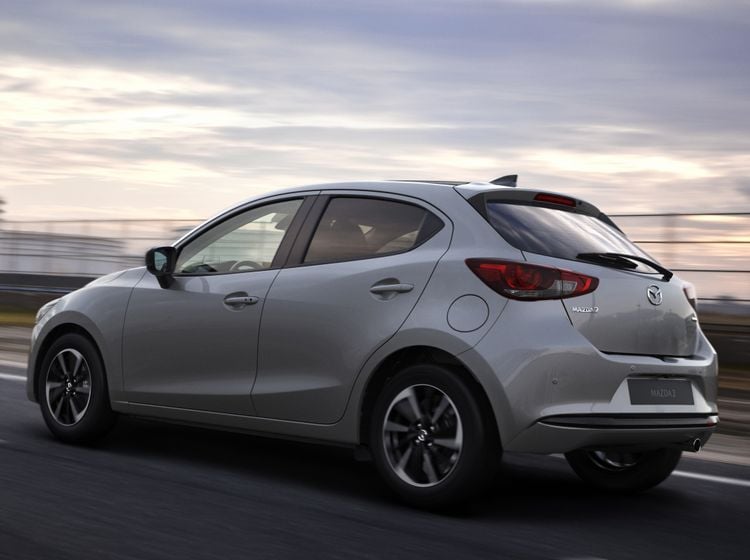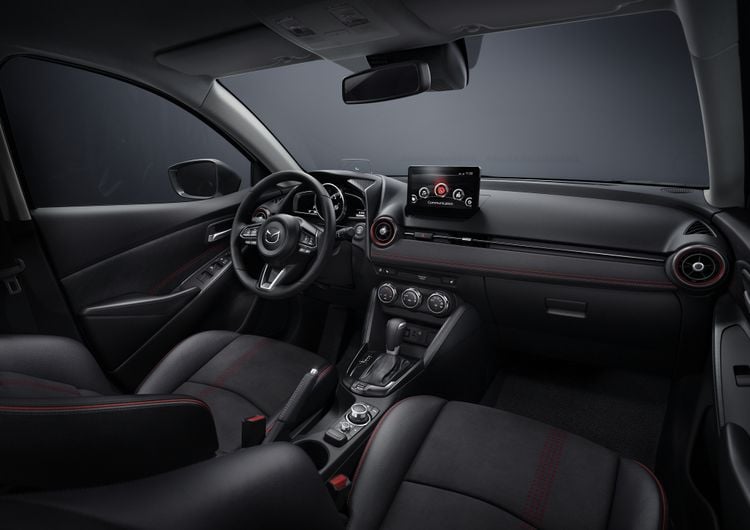 With its starting price of 21,290 euros, the Mazda 2 is good. There are hardly any opponents that can match its price. The Citroën C3 is basically slightly cheaper (from 19,990 euros), but has less rich equipment.
Recognizable by its semi-closed grille
Anyway, on to the updated 2. You can easily distinguish it – depending on the version – from its predecessor. The entry-level Center Line and Executive Line have a partially closed grille.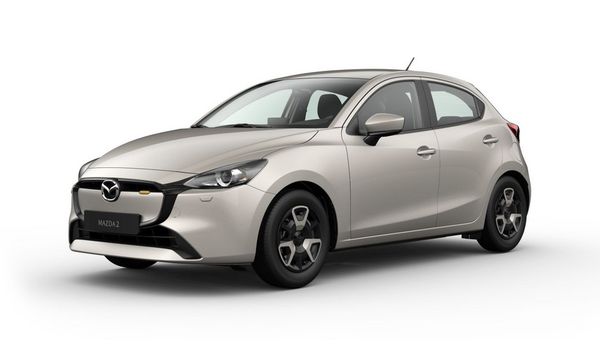 If you order an optional colour, the compaction is painted in the car color and the hubcaps of the basic version also have a number of spokes sprayed. If you stick to the standard color, the grille will remain black.
Wankel engine returns to Mazda, but not in the way you want
Only available with 90 hp delivering 1.5
Mazda supplies the 2 with a 90 hp 1.5-liter petrol engine. The also available Mazda 2 Hybrid is just a Toyota Yaris with a different logo, which the brand probably only introduced for its CO2 emissions (fleet average) down.
Mazda 2 is quite well equipped
For 21,290 euros, the 2 is well equipped, with power windows at the front and rear, cruise control, a touchscreen with Apple CarPlay and Android Auto, LED headlights and a partly leather-covered interior (steering wheel, gear lever, handbrake handle).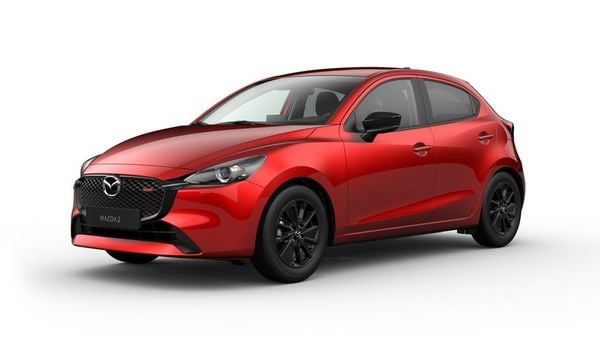 The Exclusive-Line, which costs 25,290 euros, has alloy wheels, keyless entry, climate control, seat and steering wheel heating, a reversing camera, a light and rain sensor, rear parking sensors and an automatically dimming interior mirror.
This special Mazda MX-5 Speedster is really going into production!
For a sportier look, you should have both Homura versions: the Homura for 24,290 euros or the Homura Aka for 26,290 euros. They do not have a semi-closed grille, but an air grille with a 'gauze' in front. They are on black wheels.
Did you see a mistake? Mail us. We are grateful.
Extra


15 sep 2022,

In conversation with: Tom Matano, the Mazda MX-5 designer

News

Today,

Yes, there is a Mercedes G-Class Coupé! And you can also buy it…

News

Yesterday,

Why the limited Donkervoort F22 will be slightly less limited

News

Yesterday,

Excise duty on petrol will be higher again: you will pay more for this

News

Yesterday,

Autovisie Knowledge quiz: 25 years of Toyota hybrid

News

Yesterday,

You want this occasion: Maserati 430, 'civilized powerhouse'

News


10 mrt 2023,

Why this extremely rare Ferrari only sold for $300,000

News


10 mrt 2023,

This Italian island has more Fiat Pandas than inhabitants