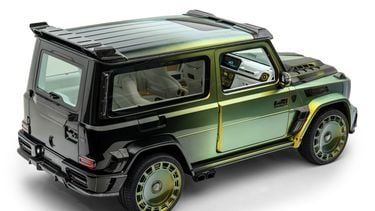 You can't buy taste, they say, but you can buy bad taste. Leave it to the German tuner Mansory to 'beautify' the most beautiful sports cars and super SUVs, such as this Mercedes G-Class, which is suddenly missing two doors.
Let's put it first: the idea of ​​a Mercedes G-Class Coupé is very nice, although removing a set of doors does not make a real coupé of the square SUV, of course.
Mercedes G-Class once ex works as a three-door
The G-Class was delivered from the factory as a three-door for a very long time, from 1979 to 2011. Only a five-door is available from the latest generation. And Mansory apparently thinks that's a pity.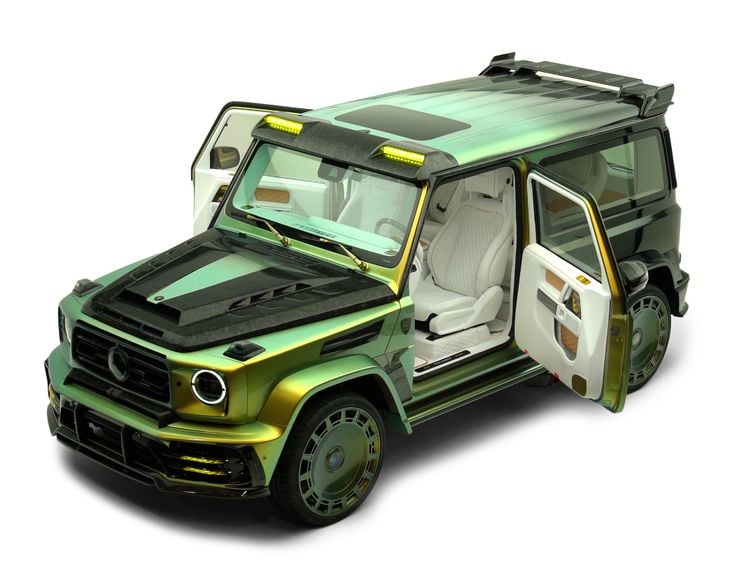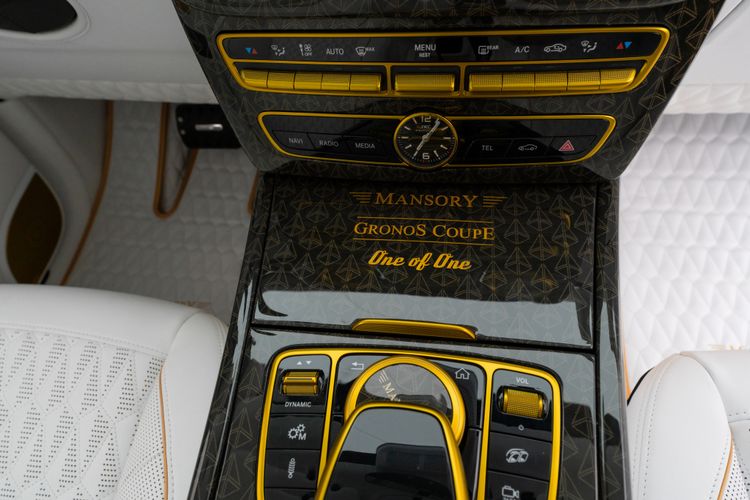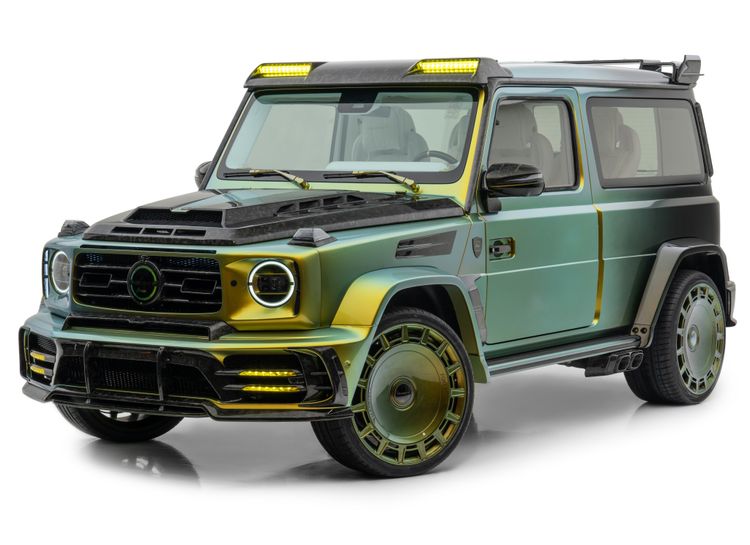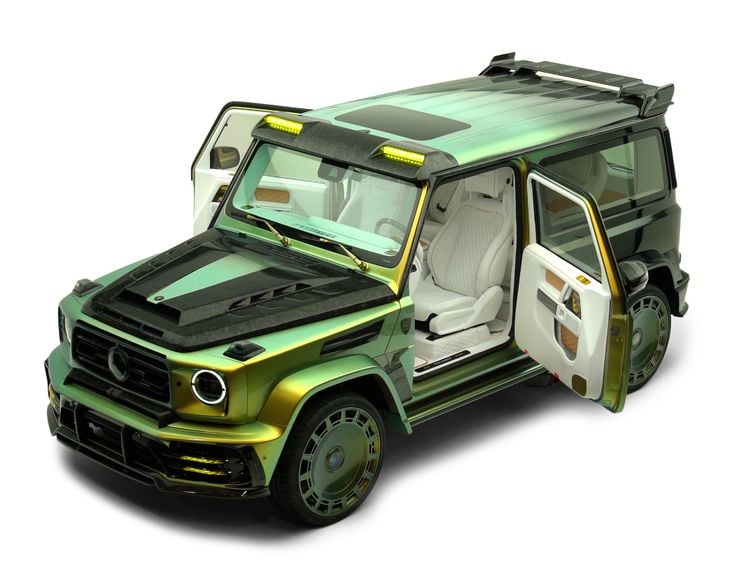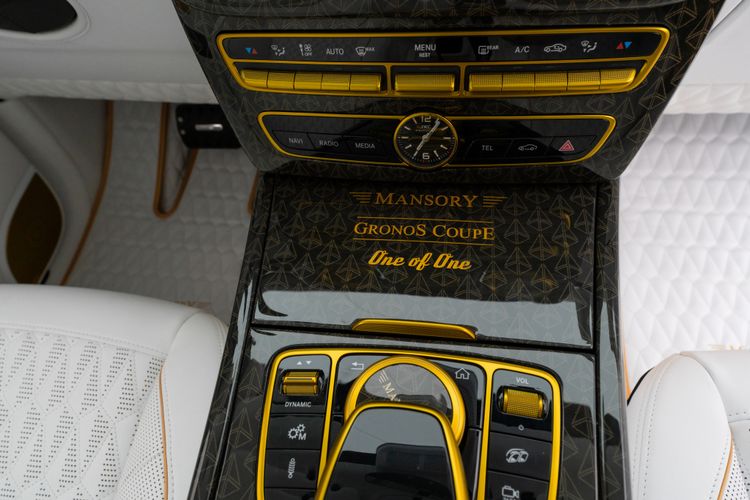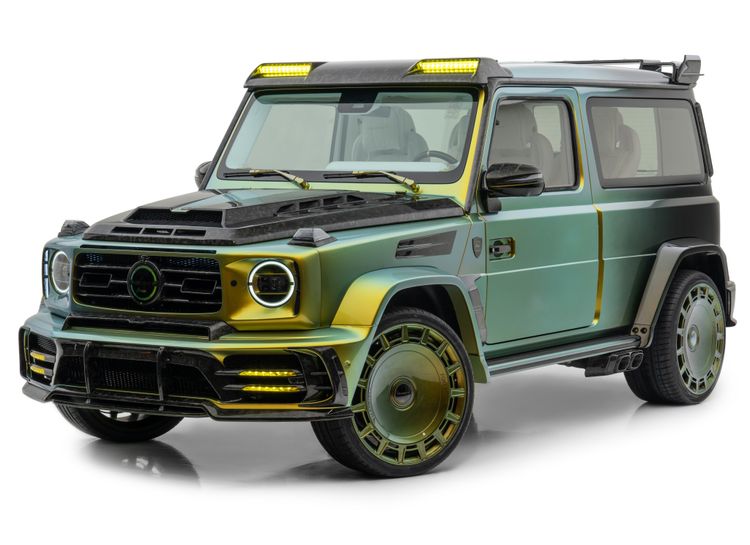 According to the tuner, there are regular requests from customers for a G-Class Coupé, so the company started building it. The model goes through life as Mansory Gronos Coupé Evo C.
Edition of eight units with 900 hp strong V8
The three-door SUV is made in an edition of eight pieces, with each car having a unique spec. What they have in common is the engine in the front: a 4.0-liter twin-turbo V8 with 900 hp and 1200 Nm of torque.
This Mercedes-Benz G-Class has a fly. And it can open…
According to Mansory, the Gronos Coupé Evo C accelerates to 100 km/h in 3.3 seconds and has a limited top speed of 250 km/h. Want even harder? Then Mansory will probably accept an extra amount to loosen the limiter.
Doors open in the opposite direction
To achieve a three-door body, the tuner first removed the four doors from the standard G-Class and then moved the B-pillar to the rear. Remarkable: the two side doors now open in opposite directions.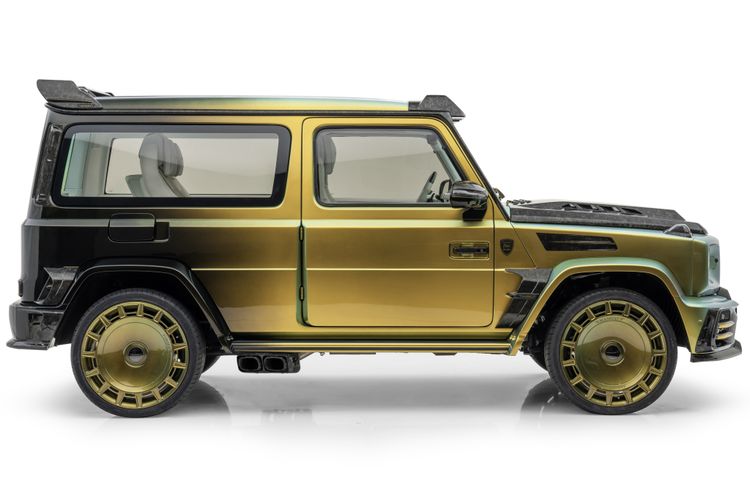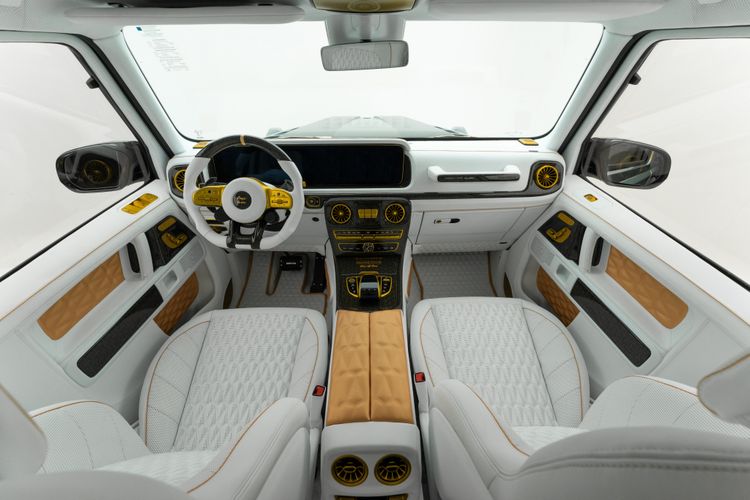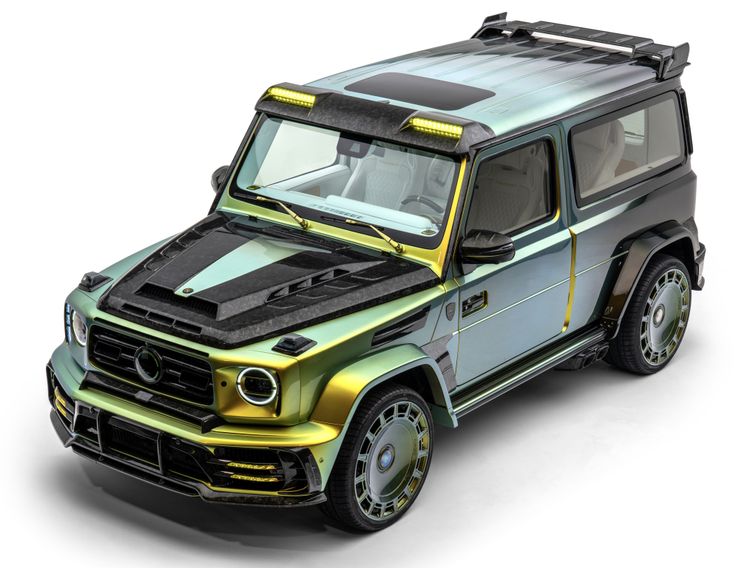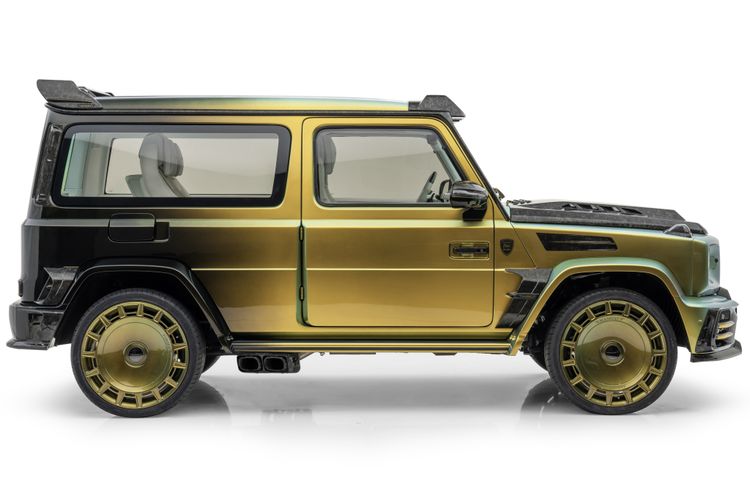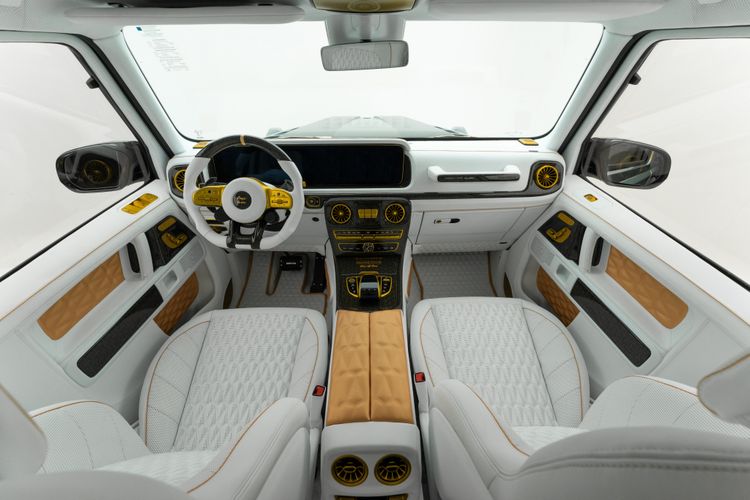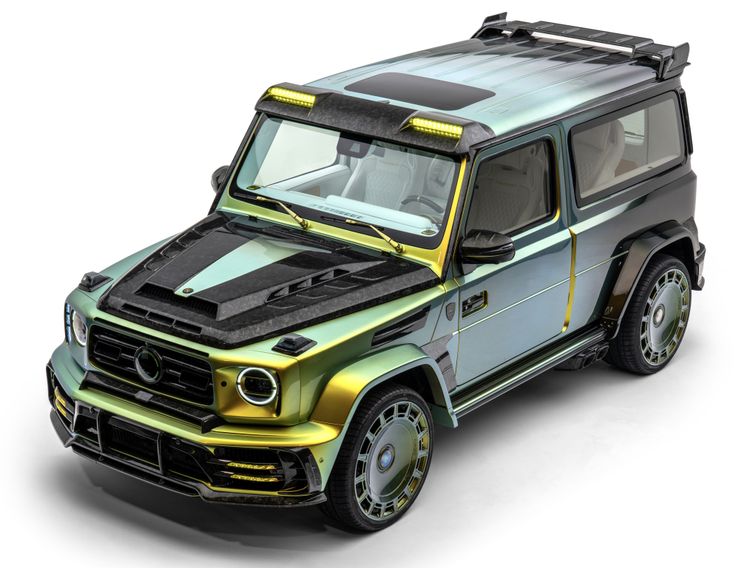 Mansory says his new creation meets all safety requirements. It is even possible to order the Gronos Coupé Evo C in an armored version.
Your Garage: Mercedes-Benz G-Class 280 CDi
The model stands on 24-inch alloy wheels and has – of course – a fairly flamboyant interior, with the typical Middle Eastern combination of white and gold.
Also two-door coupé version Lamborghini Urus
If you prefer another power SUV in coupé form, Mansory also has the Venatus Coupé Evo C for you. That is a Lamborghini Urus with the rear doors removed.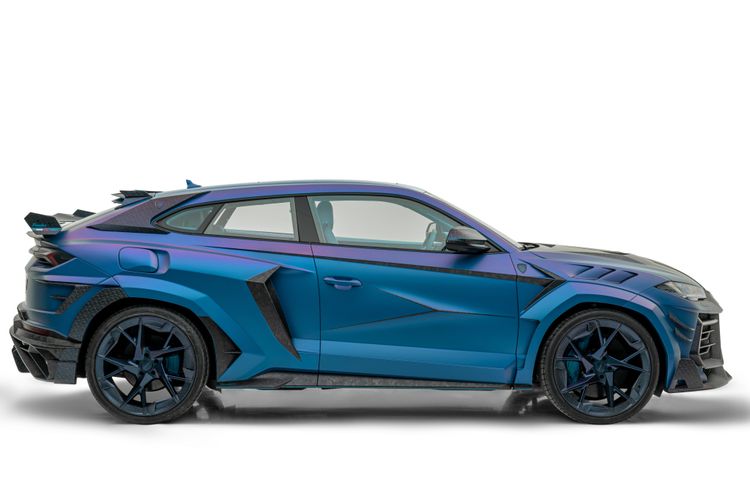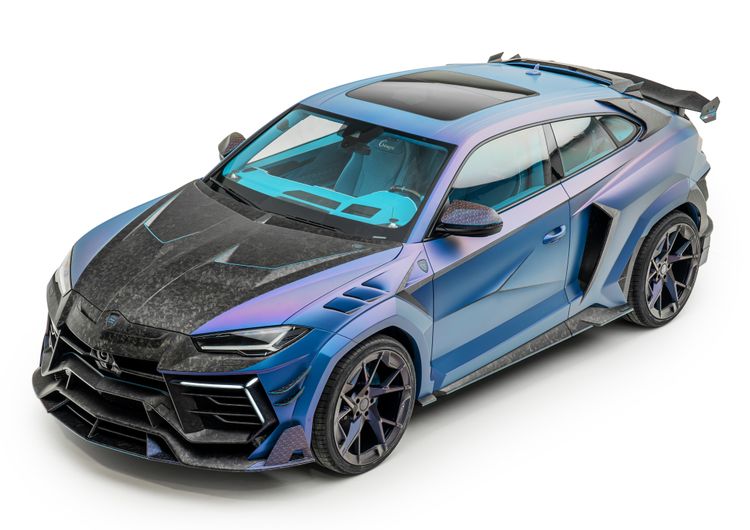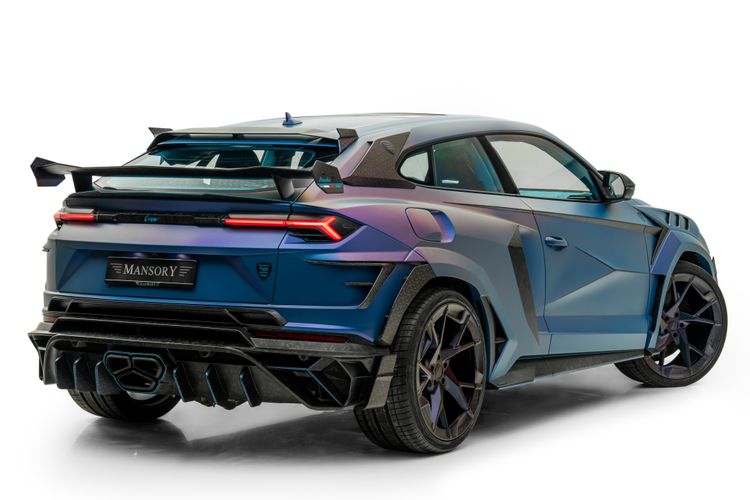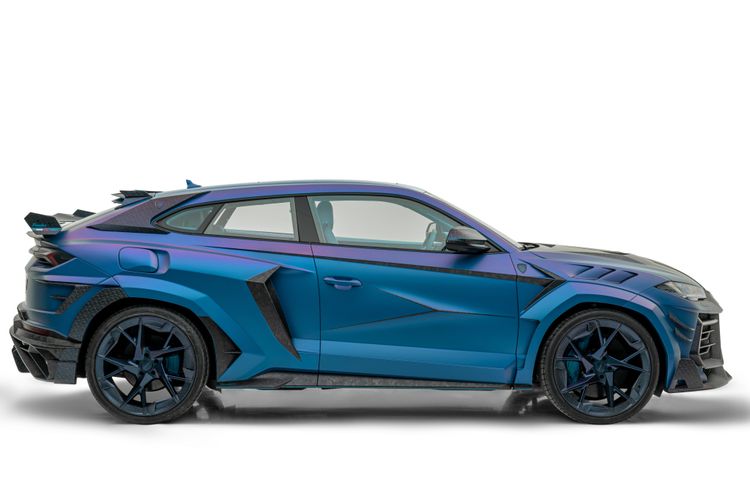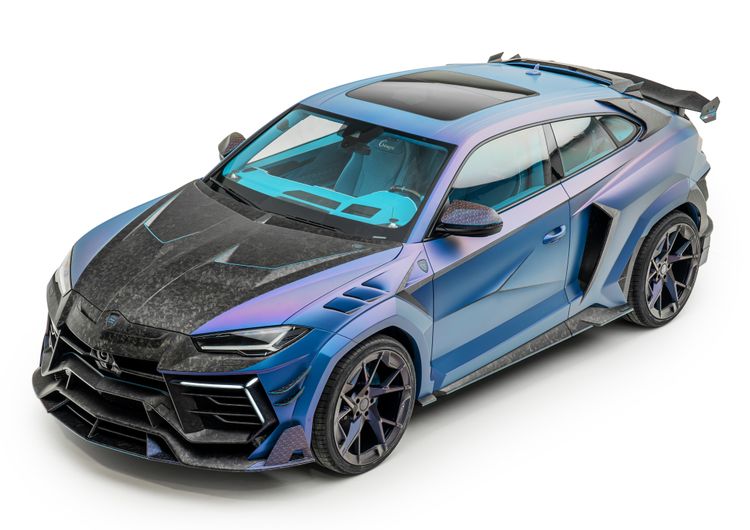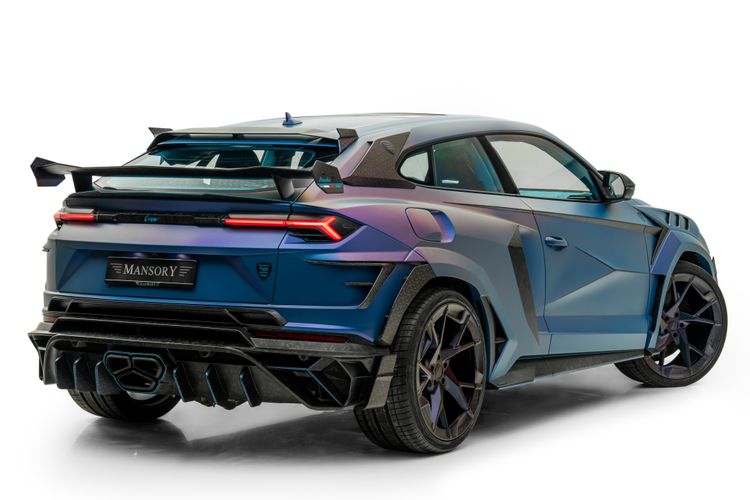 Did you see a mistake? Mail us. We are grateful.