This wreck of a Honda NSX has been lying at the bottom of a river for fifteen years. You might think you can't do anything with it anymore, but someone paid $8,500 for it. Why?
Hey, correction… This is not a Honda NSX, but an Acura NSX, the American variant. It was rescued by LSX Salvage after it had spent fifteen years underwater. "Does anyone want a drowned NSX?" the company joked on Facebook. In response, there was a deadly serious reaction. A man bought it for $8,500, and he plans to restore the completely decayed sports coupe to its former glory.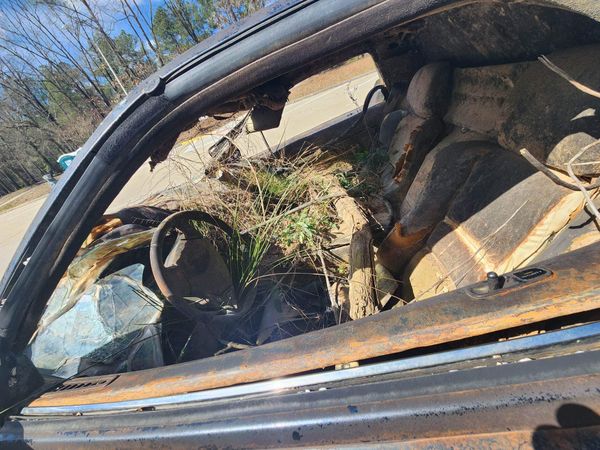 That will be a challenge because, after fifteen years in the water, there is really nothing good about the NSX anymore. The photos show that the interior is silted up with mud.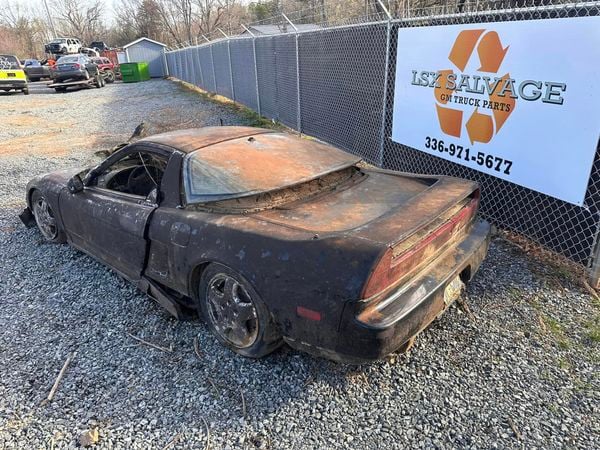 It is not known how the Acura ended up in the river. Apparently, it was stolen and dumped. The photos show that it no longer has a windshield and side windows and that both A-pillars have had a blow.
The first copy of the last Honda NSX raises a record amount
What is a Honda NSX worth now?
Is it worth putting so much money and effort into a water-damaged Acura/Honda? Perhaps, if the costs of the renovation are kept within limits. A good first-generation NSX will now cost you an arm and a leg.
You want this occasion: Honda (Acura) NSX, the legendary Japanese supercar
Input from Ayrton Senna during the development
The Japanese competitor of the Ferrari 348 came on the market in 1990 and remained in production for no less than fifteen years. Formula 1 legend Ayrton Senna helped Honda adjust the chassis.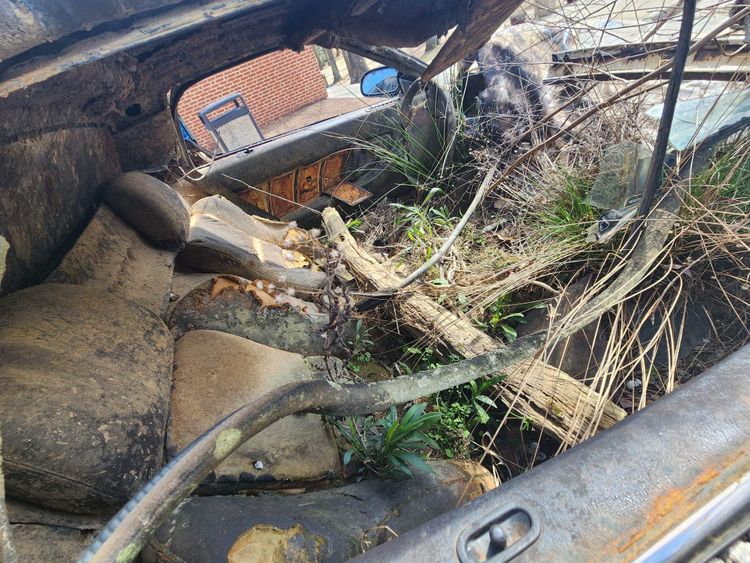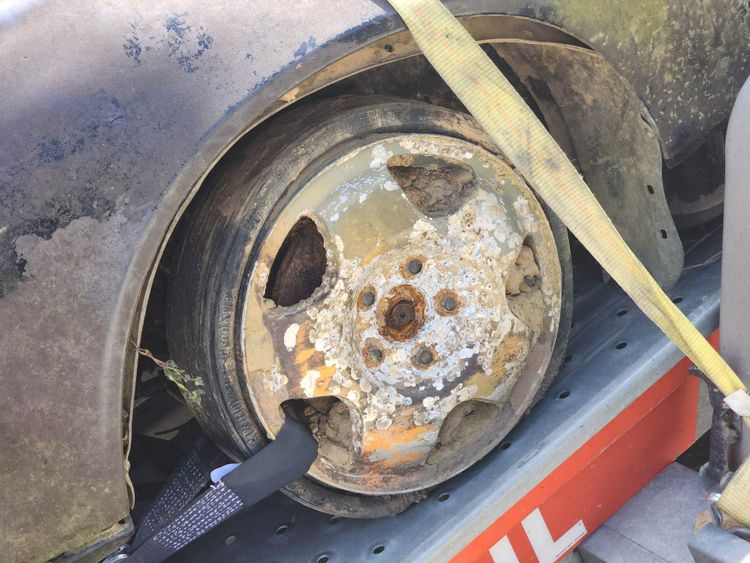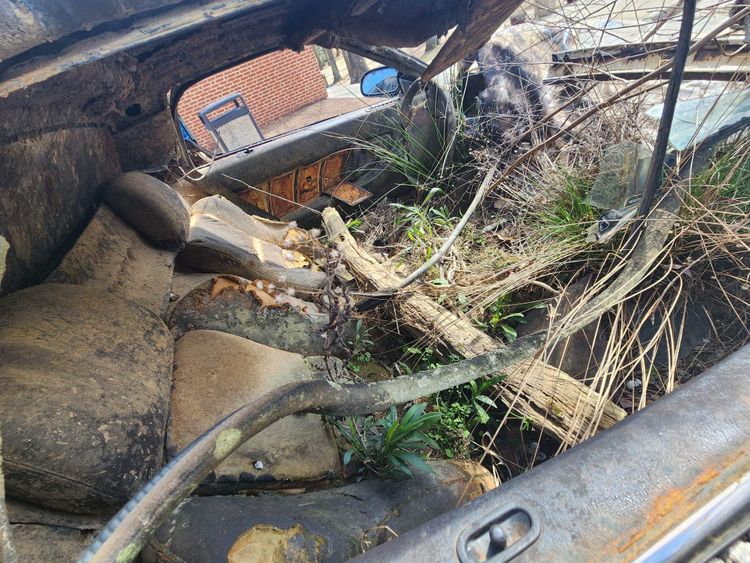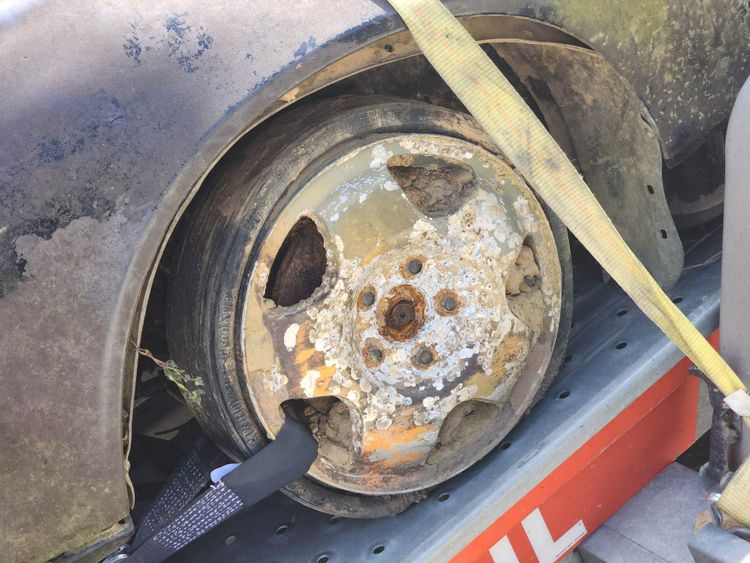 Initially, the NSX was powered by a 3.0-liter V6 with 274 hp. Later came a 3.2-liter unit with 294 hp. In 2002, the NSX received a facelift, with its pop-up headlights making way for conventional, almost square light units. We will share the photos of the completed project soon. Make sure to come back to check them out.