Electric cars have trouble with low temperatures. That is physics and the manufacturers can do little to change that. And yet some electric cars perform better in the cold than others…
The Finnish car magazine Tekniikan Maailma conducted a winter test with eight electric cars: the BMW i4, Hyundai Ioniq 5, Kia Niro EV, Mercedes-Benz EQE, Nissan Ariya, Renault Megane E-Tech Electric, Toyota bZ4X and Volkswagen ID. Buzz.
Toyota bZ4X performs the least in the cold
The editors looked not only at the driving characteristics, the brakes, the lighting and the heating, but also at how far the EVs get when the temperatures are below zero.
And to put it mildly, the Toyota bZ4X doesn't score very well. At a temperature of minus 10 degrees, only 260 kilometers remain of the specified range of 502 kilometers (52 percent).
Ford wants electric cars to continue driving with 'underfloor heating'
Kia Niro EV takes up 65 percent of its range
The Kia Niro EV performs best in the freezing cold. Of its 460-kilometer range, 65 percent remains: just under 300 kilometers. The Mercedes, Nissan, Volkswagen and BMW are close behind the Kia, with 64, 63, 62 and 61 percent respectively.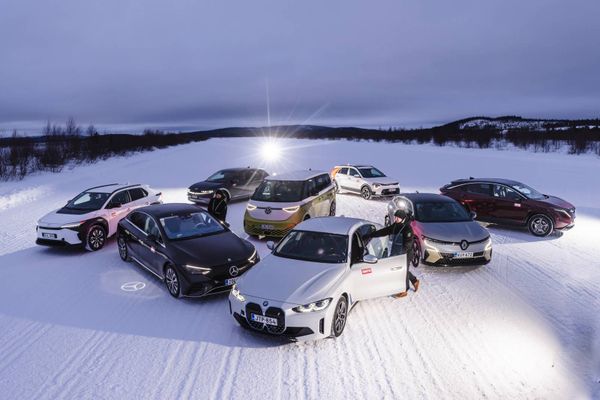 It should be noted that the Mercedes had a special (and somewhat unfair) advantage. His heater did not work for a while on the way, which gave him an extra 10 kilometers of range.
This Volkswagen ID. Buzz is an ode to the Porsche Renndienst buses
Not a good estimate of the range
One problem is that several electric cars in the test cannot give the driver a decent estimate of the range. The BMW, Hyundai and Mercedes turn out to be quite accurate.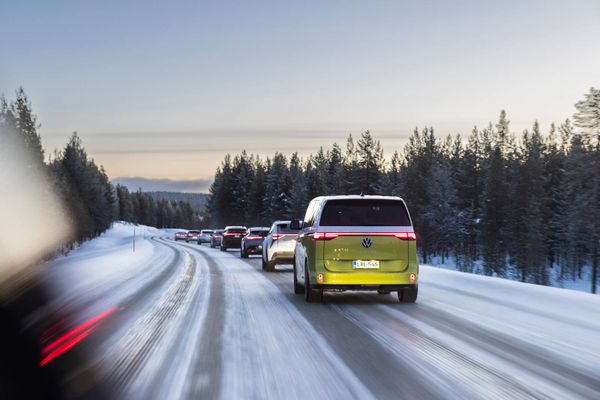 The Kia and Nissan are pessimistic about the range, but at least they are consistent (unlike the Renault, which scores mixed). In the ID.Buzz, the person behind the wheel is presented with a much too optimistic number of kilometers.
Is it from Subaru Solterra reddende engel?
Update for the electric Toyota bZ4X
Something remarkable is going on with the Toyota bZ4X. He estimates the range quite well, but works with a buffer of about 30 kilometers. That means that if the range is at zero, you can actually drive a bit further.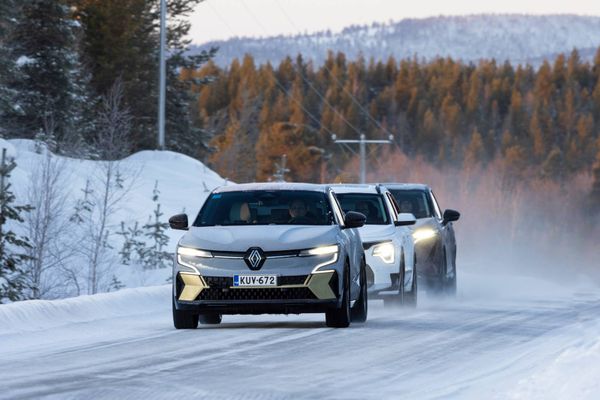 However, the car does not report what the remaining battery percentage is, so you cannot actually use that margin of 30 kilometers in a safe way. Toyota (and Subaru too) are working on an update for this quirk.
Did you see a mistake? Mail us. We are grateful.