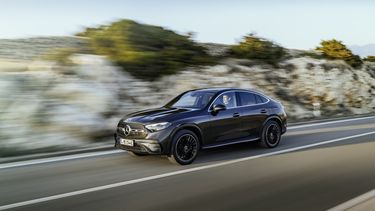 In this day and age, where efficiency is becoming increasingly important, coupé SUVs have actually been given a reason to exist. What to do with a less attractive, less practical high water car? Well, the Mercedes GLC Coupé has more range than the GLC.
We then have an electric range, because the second-generation Mercedes GLC Coupé is also available as a plug-in hybrid. And its streamlined coupe body ensures more range.
Mercedes GLC Coupé with large electric radius
The GLC Coupé can travel a maximum of 131 kilometers on the electric motor alone. This is partly due to its more favorable cW value of 0.27. The normal GLC reaches 0.29 and is out of power after about 120 kilometers.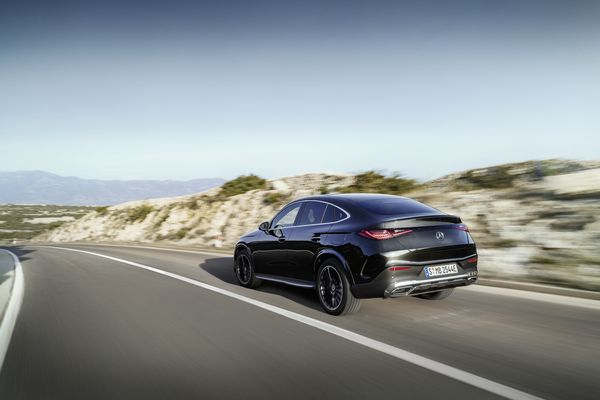 Anyway, those extra 11 kilometers of range do have a downside: the questionable appearance of the GLC Coupé and a slightly less practical usability.
New Mercedes-Benz GLC is always a hybrid
Less luggage space in the coupé version of the GLC
For example, you have to make a compromise in terms of luggage space. In the regular GLC, 620 liters fit in the trunk; 460 if you order the plug-in hybrid. The GLC Coupé eats quite a bit of that, with 545 and 390 liters respectively.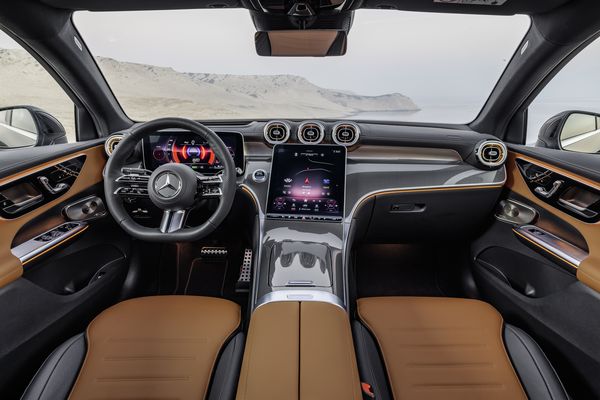 Of course you can always fold the rear seats for more space: 1490 liters. In the plug-in hybrids, the location of the battery ensures that you hand in more than 150 liters and 1335 liters remain.
This is why the new Mercedes E-Class is sooooo 2009
Four mild hybrids: two petrol, two diesel
There are no less than seven available engine versions of the Mercedes GLC Coupé. That starts with a number of mild hybrids: the GLC 200 with 204 hp, the GLC 300 with 258 hp, the GLC 220 d with 197 hp and the GLC 300 d with 260 hp. The last two are diesels.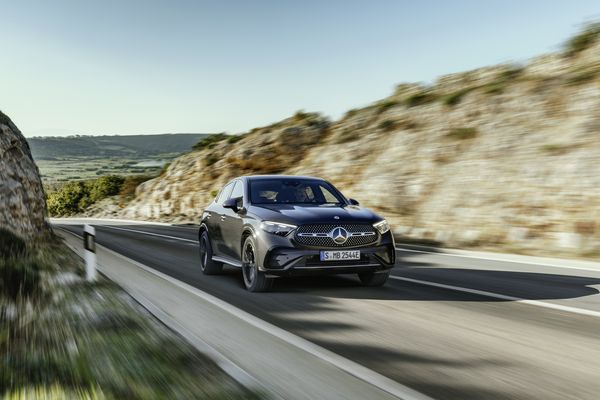 There is another one, the GLC 300 de (where we have not forgotten to remove an article, that's just how the type designation is). The plug-in hybrid diesel has a total output of 335 hp and 750 Nm of torque.
Mercedes EQB 250+ offers the largest range for 2000 euros more
The GLC 300 e and GLC 400 e are also included in the price list, both with a 2.0-liter petrol engine and plug-in hybrid support. The first is 313 hp and 550 Nm strong, the second 381 hp and 650 Nm.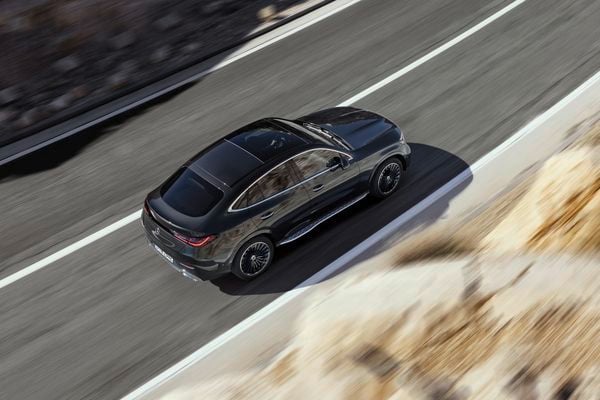 All plug-in versions of the GLC Coupé have a 31.2 kWh battery. What they will cost is not yet known. For the entry-level model of the conventional GLC, the plug-in 300 e, you pay a minimum of 73,828 euros.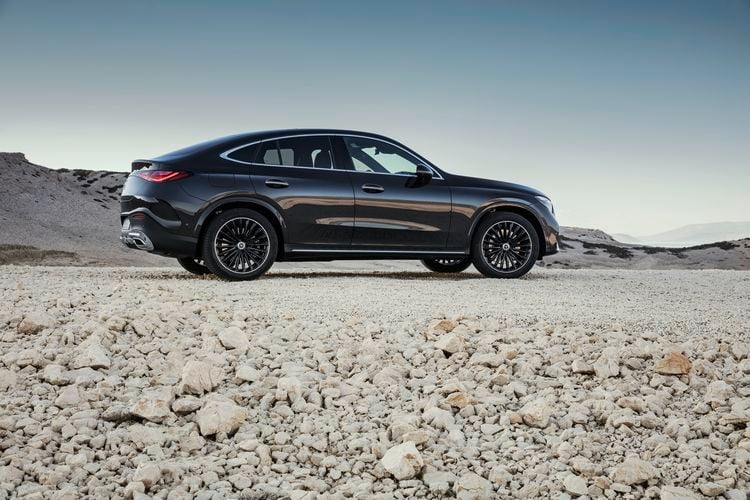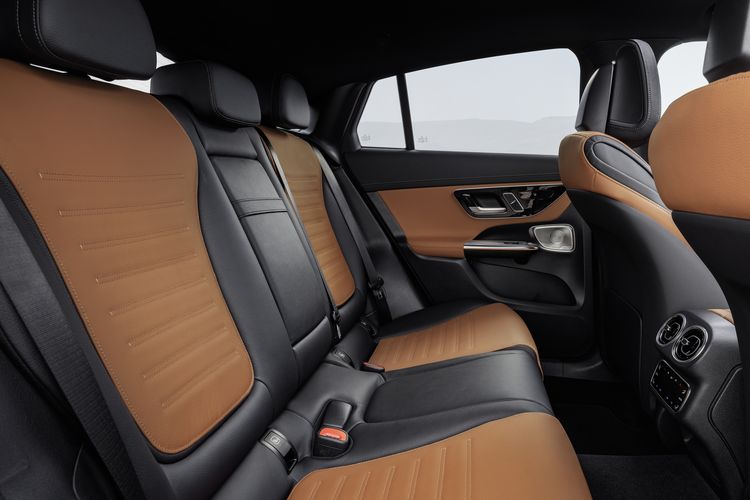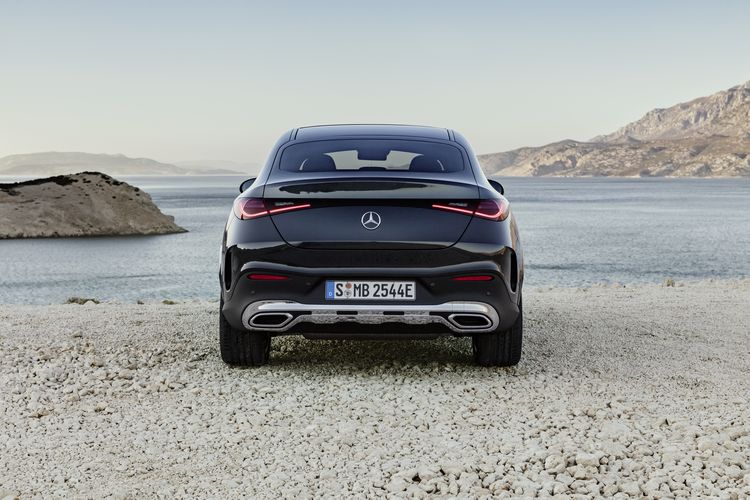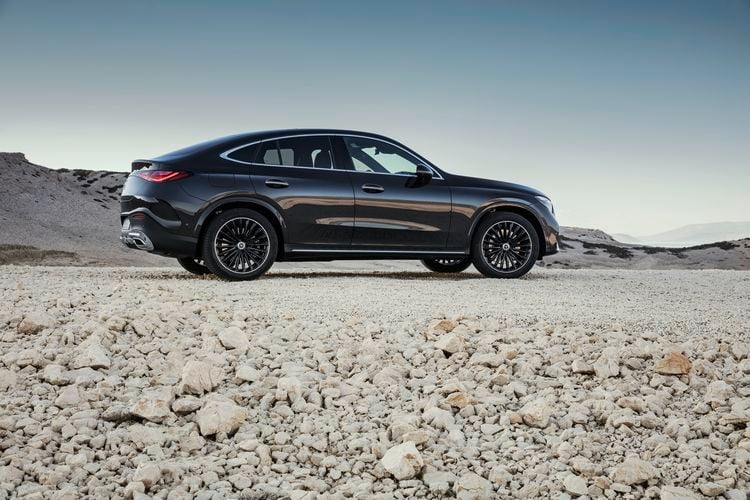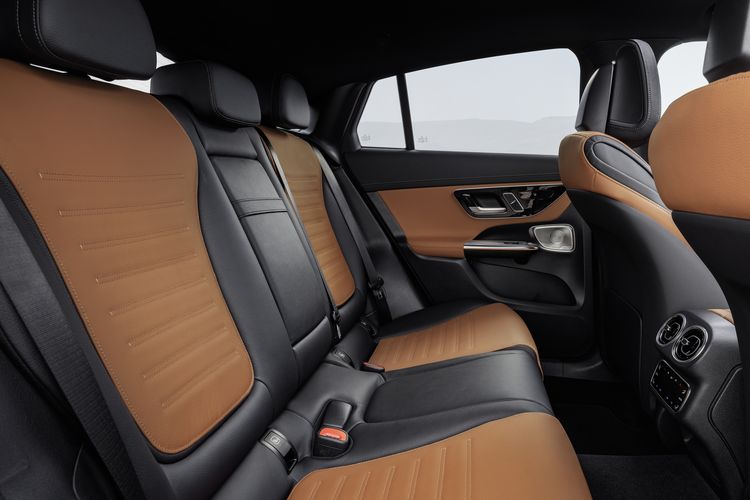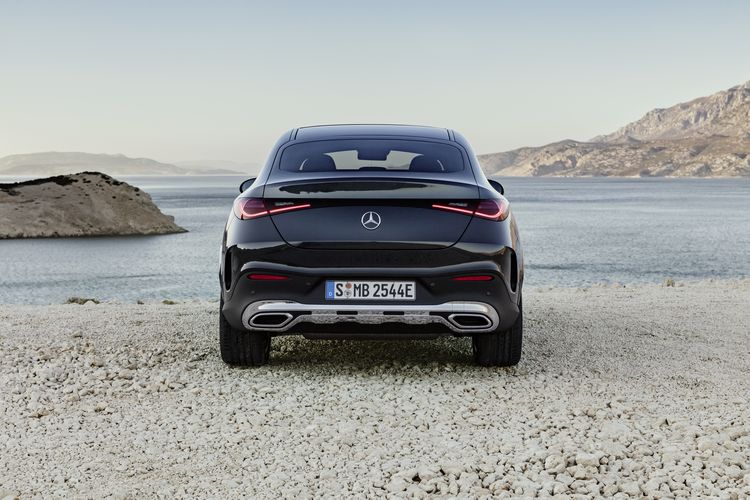 Did you see a mistake? Mail us. We are grateful.